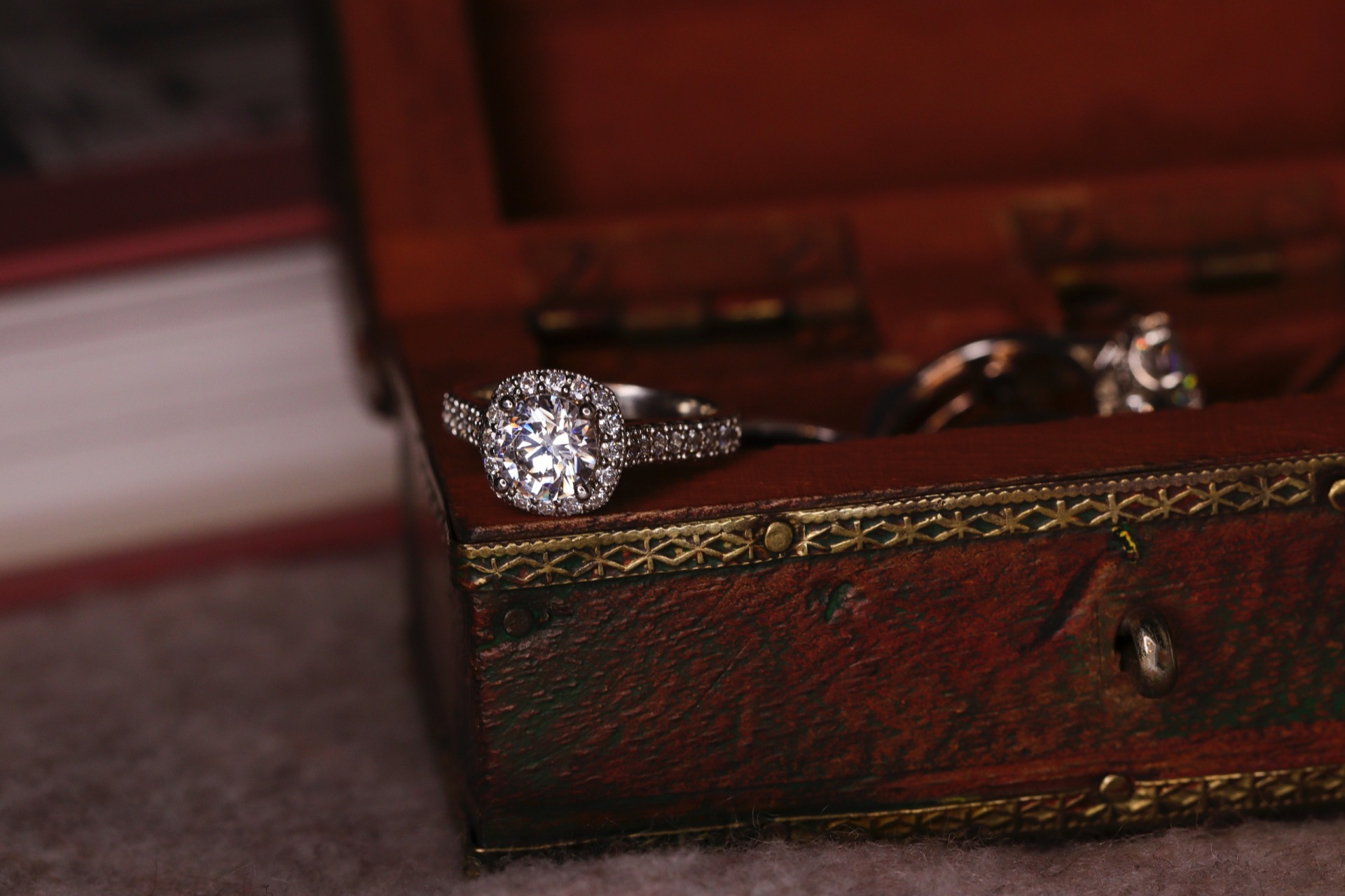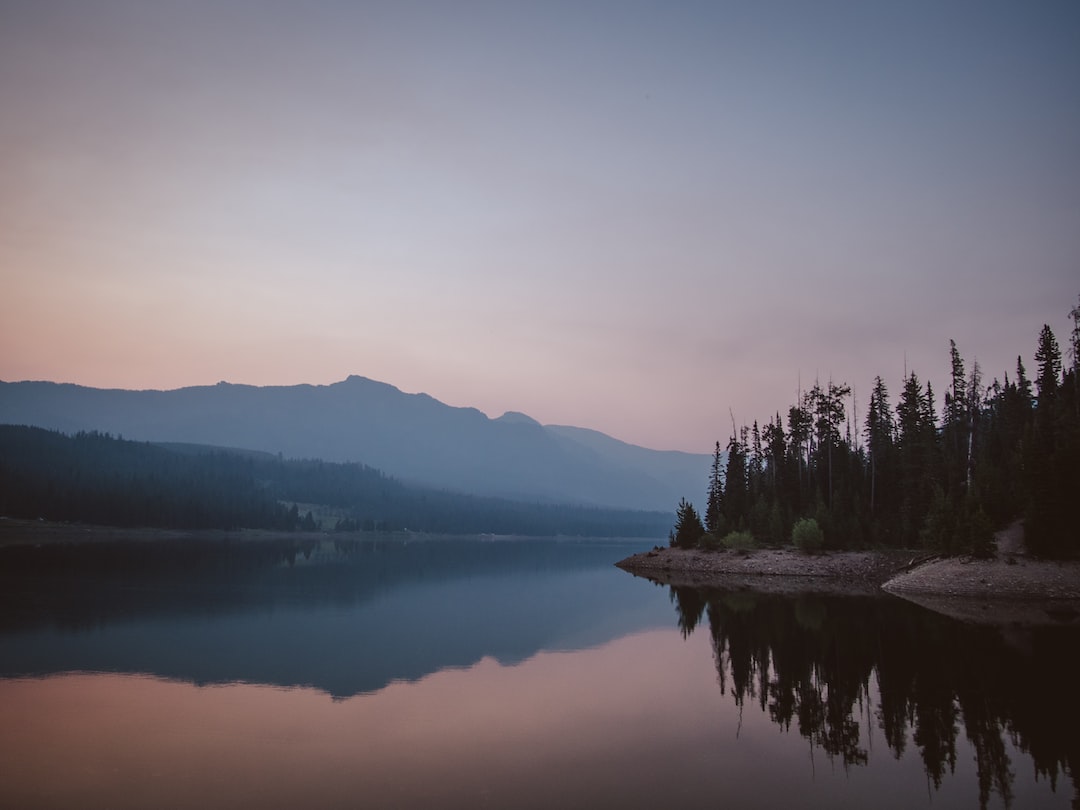 Sell Your Unwanted Montana Jewelry
Old Jewelry Have You Jaded?
The Miller's Jewelry team is always on the lookout for pre-owned or scrap jewelry, watches, diamonds, and precious metals. We purchase all gold, platinum, silver, and palladium jewelry based on their current market values each day. The prices our Bozeman jewelers set are always fair, and evaluations are done free-of-charge.
Is old, worn out, broken, or unused gold jewelry taking up space in your home? Have a yogo sapphire ring or pair of diamond earrings you no longer wear? Did you inherit a diamond engagement ring in white gold that just isn't your style? Bring your jewelry by the Miller's Jewelry showroom in Bozeman, Montana to turn your excess baubles into new money.
WE ALSO OFFER FREE JEWELRY AND WATCH EVALUATIONS
Miller's Jewelry offers free evaluations to any client that comes to sell unwanted fine timepieces and jewelry. We'll always offer you a fair price based on the daily wholesale prices of the materials contained in your jewelry, including various gemstones, gold, platinum, and sterling silver.
Please Note: These fair-market evaluations are not insurance appraisals.
Book an Appraisal
Getting Paid!
Your Bling Becomes Cha Ching
Our buyers can usually evaluate your item(s) while you wait!
If we are interested in your jewelry and able to reach an agreement, our store will purchase your jewelry right there and then.
Better yet, you'll receive payment for your jewelry on the spot. This is not a consignment jewelry situation. We will buy your metals, gemstones, jewelry and/or watches outright. And you may choose to receive compensation via check or a larger amount in store credit.
Please bring along a government issued ID to your evaluation appointment and come prepared to complete paperwork in order to receive payment. Please also bring any relevant paperwork that you may have for the jewelry and/or watches in question.
If you would like to schedule an appointment with one of our buyers, please call 406-586-9547.
ABOUT CUSTOM JEWELRY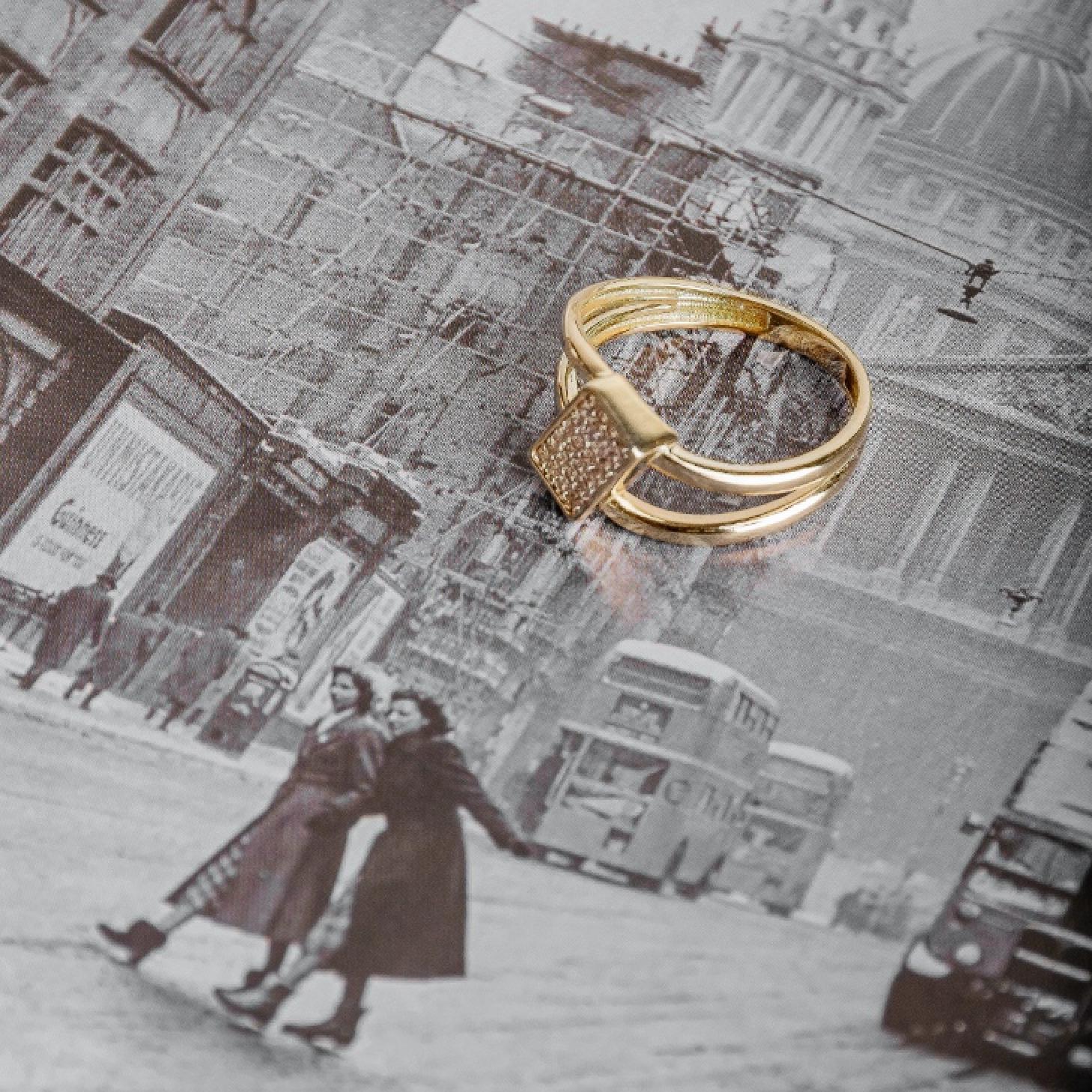 We have been shopping at Millers for over two generations. My mother gave me a ring at Christmas that my dad had given her, originally bought from Millers. We have been overly impressed with their service, attention to detail, and creativity when designing our pieces. When I had the ring (from Christmas) resized they also helped me to craft a pendant necklace with a stone that had sentimental value to me, not much monetary value to speak of. When my husband bought my engagement ring they worked with him to create a ring that was special, and like none other. They are amazing people, and we will continue to support them for generations to come.
MICAELA M.