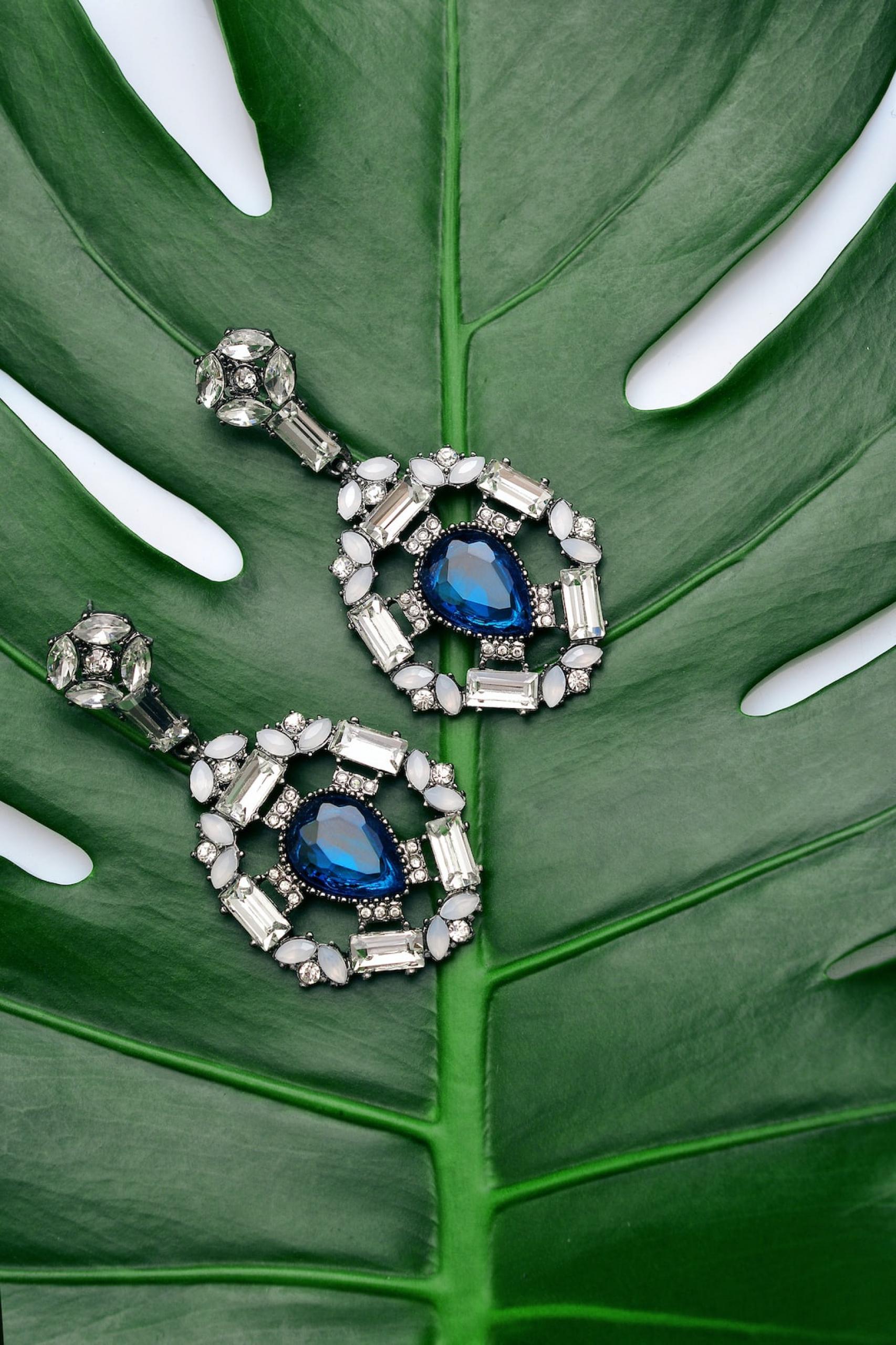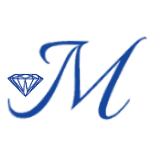 Frequently Asked Questions
Miller's Jewelry first opened in 1882—making our outstanding Bozeman jewelry store a staple in Montana for more than 100 years. How about that? We like to say that our jewelry store is the epitome of a 'hometown jeweler' — and that we're here to help you make a magical moment to remember.
Millers Jewelry buys gold at the market rate. We'll use the gold we buy to craft outstanding new pieces for our Montana customers who will be excited to buy.
Miller's Jewelry also buys silver, platinum, and palladium. So, if you have a piece of jewelry you no longer wear—yogo sapphire jewelry especially—bring it by! Our local jewelers will give you a fair price based on the current market rates.
Yogo sapphires are sapphires famed for their characteristic cornflower blue color—just a few shades lighter than the deep blue of a classic sapphire.
Montana is aptly named 'The Treasure State,' Montana is the only state in which yogo sapphires are commercially mined. So, if you want a ring or sapphire bracelet that shimmers with a color slightly more delicate than a classic sapphire blue, buy a yogo sapphire from Montana's mines.
Luckily, tarnished jewelry is not broken! A quick polish will have your yogo sapphire ring, bracelet, or watch shining good as new.
We recommend buying some jewelry cleaner, but if you don't have the time or if you want a guaranteed great end result, bring your tarnished jewelry to Miller's jewelry! We'll polish off any tarnish ASAP.
Of course you can! The lead designer at Millers, Cec Johnson, will be excited to work with you to create the perfect ring, earrings, necklace or other piece of jewelry. The Miller's Jewelry team loves helping our clients create dazzling, one-of-a-kind pieces that you'll be passing down for generations.
It's extremely hard to tell the difference between platinum and white gold at a casual glance. However, there are some key differences. Platinum is harder, heavier, and more expensive than white gold.
The biggest differences between the two becomes apparent over time. White gold scratches more easily— requiring more upkeep over time. Platinum won't scratch as easily, but platinum jewelry is harder to repair or replace.
In our honest opinion, both are gorgeous metals that will last practically forever if properly cared for! So, choose the metal that feels the best for you, your fingers, and your budget. We're confident that you'll be happy with your choice!
Engagement rings used to be diamonds or nothing! However, that perception has been changing in more recent years. Now many people prefer rubies, emeralds, pearls, birthstones, and yogo sapphires in their jewelry.
All that matters is that your soon-to-be-betrothed loves the the stone you chose.
We'd love to help you get a gift card! Millers offers both electronic and physical gift cards to our customers. So, if you know jewelry is the right gift, but don't know what the correct style, consider buying a gift card! The Millers jewelry team will help them find—or create—the perfect piece out of the yogo sapphires and other gems we have for sale.
Pearl necklaces stretch and wear out with age and frequent use. Millers will take your pearl necklace, check the condition of your pearls, and restring them. Millers only works with knotted cording—reducing the pearls lost if your necklace breaks in the future!
The Millers Jewelry team lives by the motto 'accessible elegance.' We cater to every budget, by offering pieces in our showroom that range from $100 to $30,000+.
Check out our website for examples or stop by Miller's Jewelry storefront in downtown Bozeman! We'll be excited to speak with you.