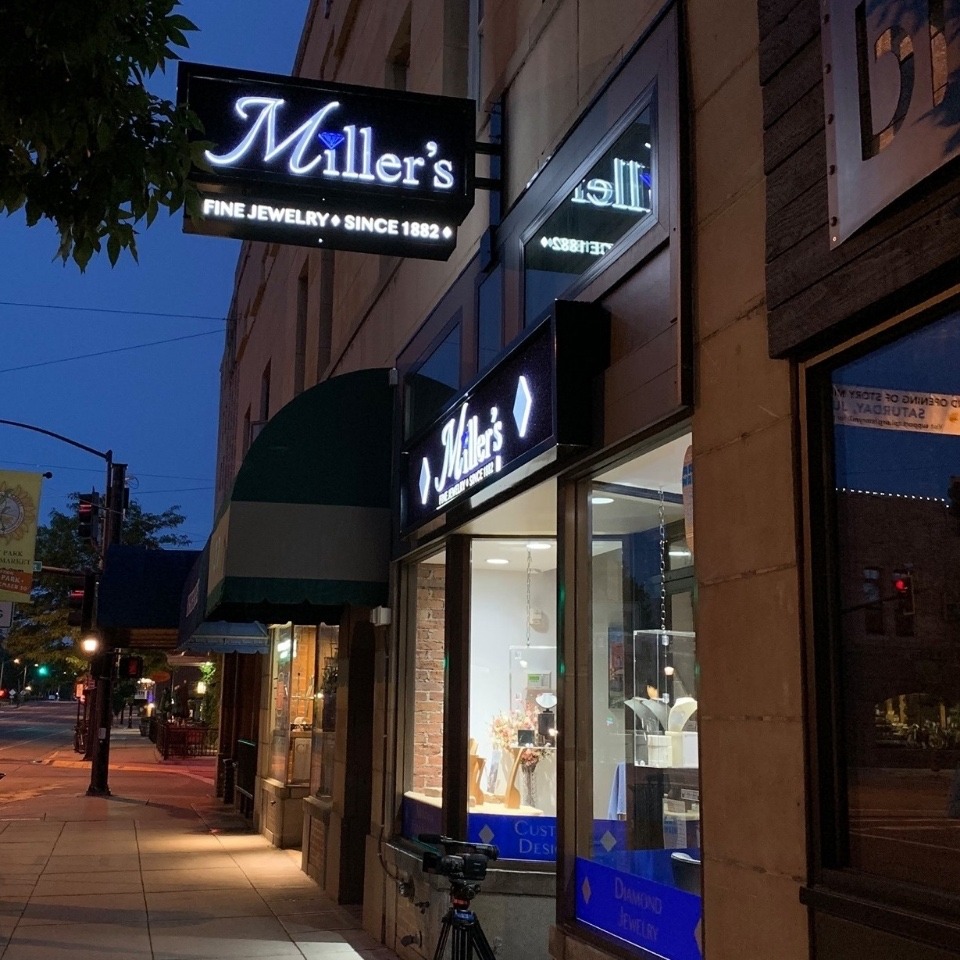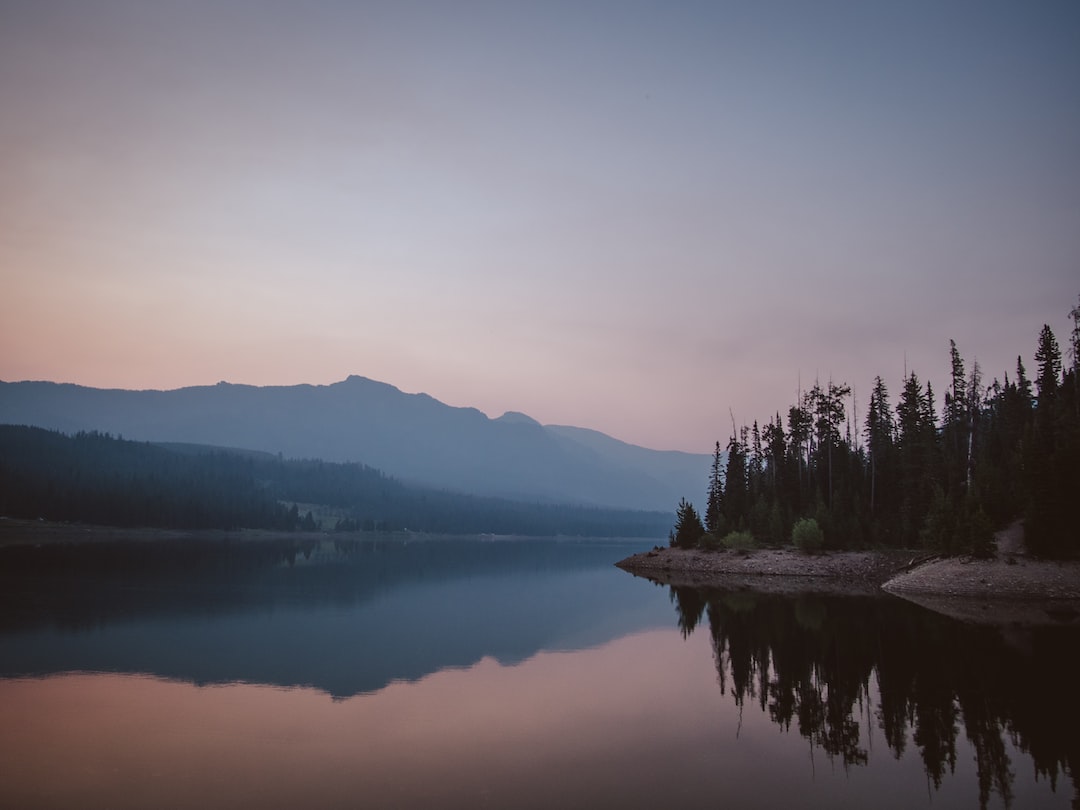 CONTACT MILLER'S
VISIT MILLER'S SHOWROOM
35 West Main Street
Bozeman, MT 59715
Hours
Tuesday - Saturday
10:00 AM - 5:30 PM
Closed Sundays & Mondays
GET IN TOUCH WITH MILLER'S
VISITING MILLER'S SHOWROOM
A FEW DETAILS ABOUT VISITING OUR SHOWROOM
Our showroom is located on the North side of Main Street,
between Willson & Tracy Avenues.
Please enter & exit through the front door.
There are multiple parking options available:
1) The Bridger Park Garage -- which is located between Tracy and Black Avenues,
along Mendenhall Street
2) Two Public Surface Lots -- these are just one and two blocks North of our store, on the East side of Willson Avenue
3) Street-side Parallel Parking -- available throughout Downtown
All three of these options offer two hours of free parking to patrons.
The main Streamline Bus Station is also a few short blocks away.
There are some 15-minute spots right outside of our front door, too.
We look forward to seeing you soon!