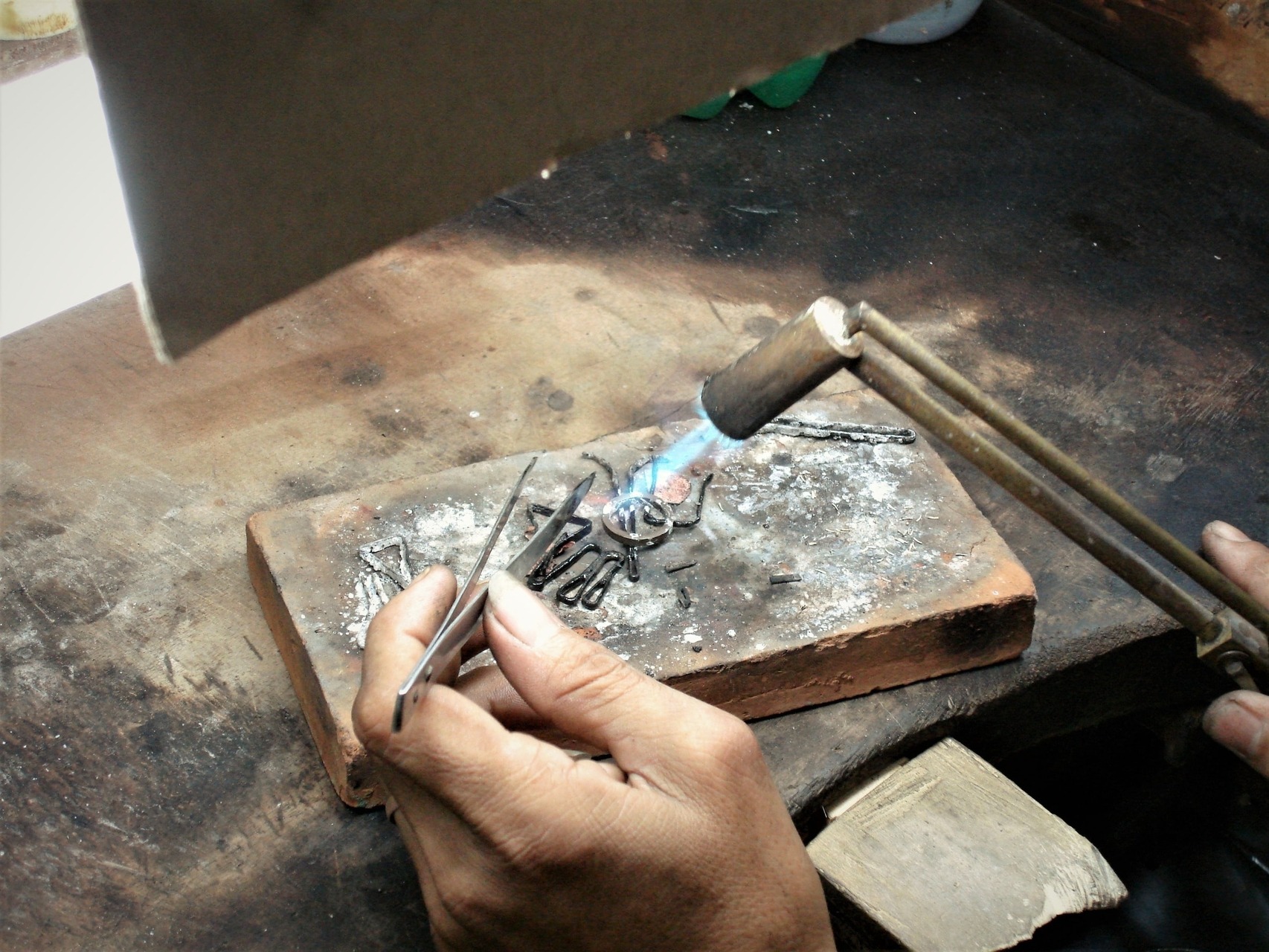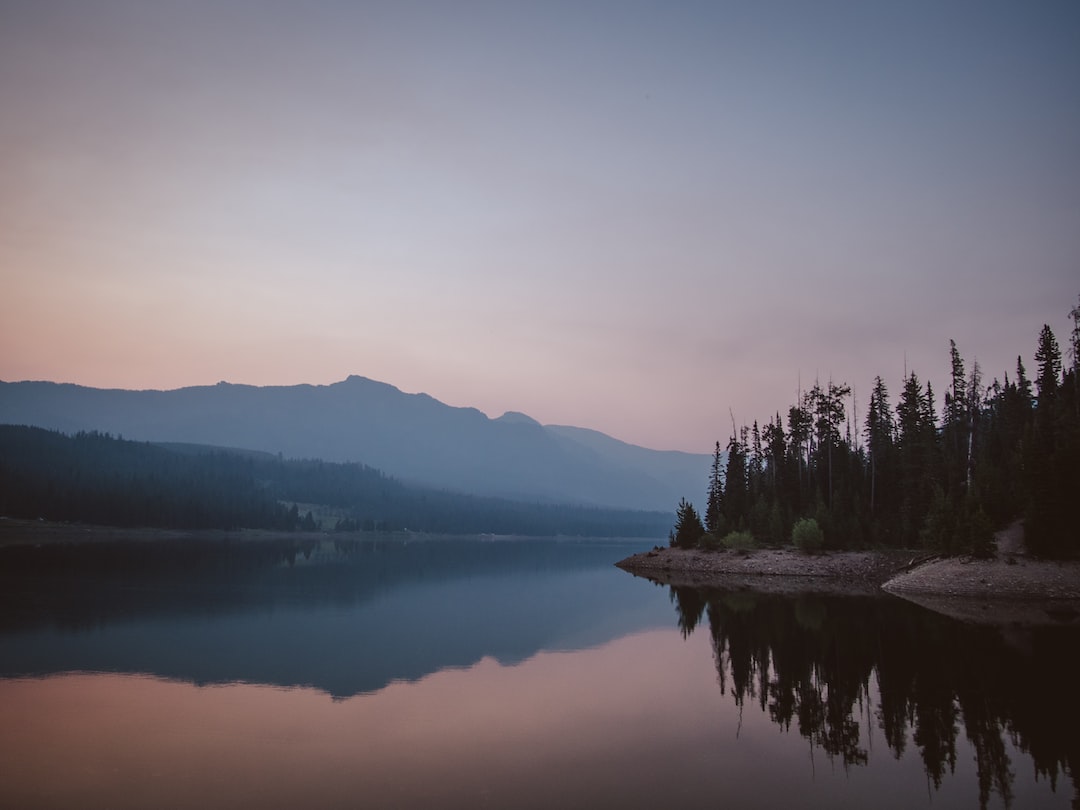 Jewelry Repair & Cleaning
Quality TLC for Treasured Heirlooms 
Miller's Jewelry offers repair services to all its customers—even customers that have moved out of town. Ship your broken baubles, and we'll have them fixed for you and on their way back as soon as possible.
We also want you to know that we understand how important your valuables are to you. We adore jewelry. And we treat everything that comes through our doors with immense care. People from all over the country trust us with their most precious gems & jewelry… They know us, the quality of our work, and our high level of professionalism.
READ MORE ABOUT REPAIR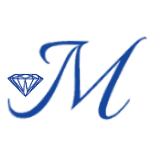 TREASURES, RESTORED
Working On Your Repairs With the Utmost Respect
The repair services our in-store bench jewelers can perform include but are not limited to:
Ring Resizing
Re-tipping Prongs
Replacing & Re-setting Stones
Re-shanking Rings
Repairing Chains
Soldering Charms
Engraving
Restringing Pearls & Other Beads
Buffing & Polishing Jewelry
Rhodium-plating
Please stop by our local showroom to discuss your repair with a bench jeweler. We'll work with you to find the right repair services, from re-setting stones to re-fabrication. Want to learn about the rest of our repair services? Stop by our Bozeman Jewelry store!
We Also Offer Free Cleaning
The Miller's Jewelry repair team offers cleaning and reliability checking for all jewelry—from yogo sapphire wedding sets to diamond earrings—free of charge.
Bring your jewelry to our local Bozeman jewelers, and they'll get your jewelry shining like the day you bought it.
So please, stop by our Bozeman showroom at your convenience. We would love to help!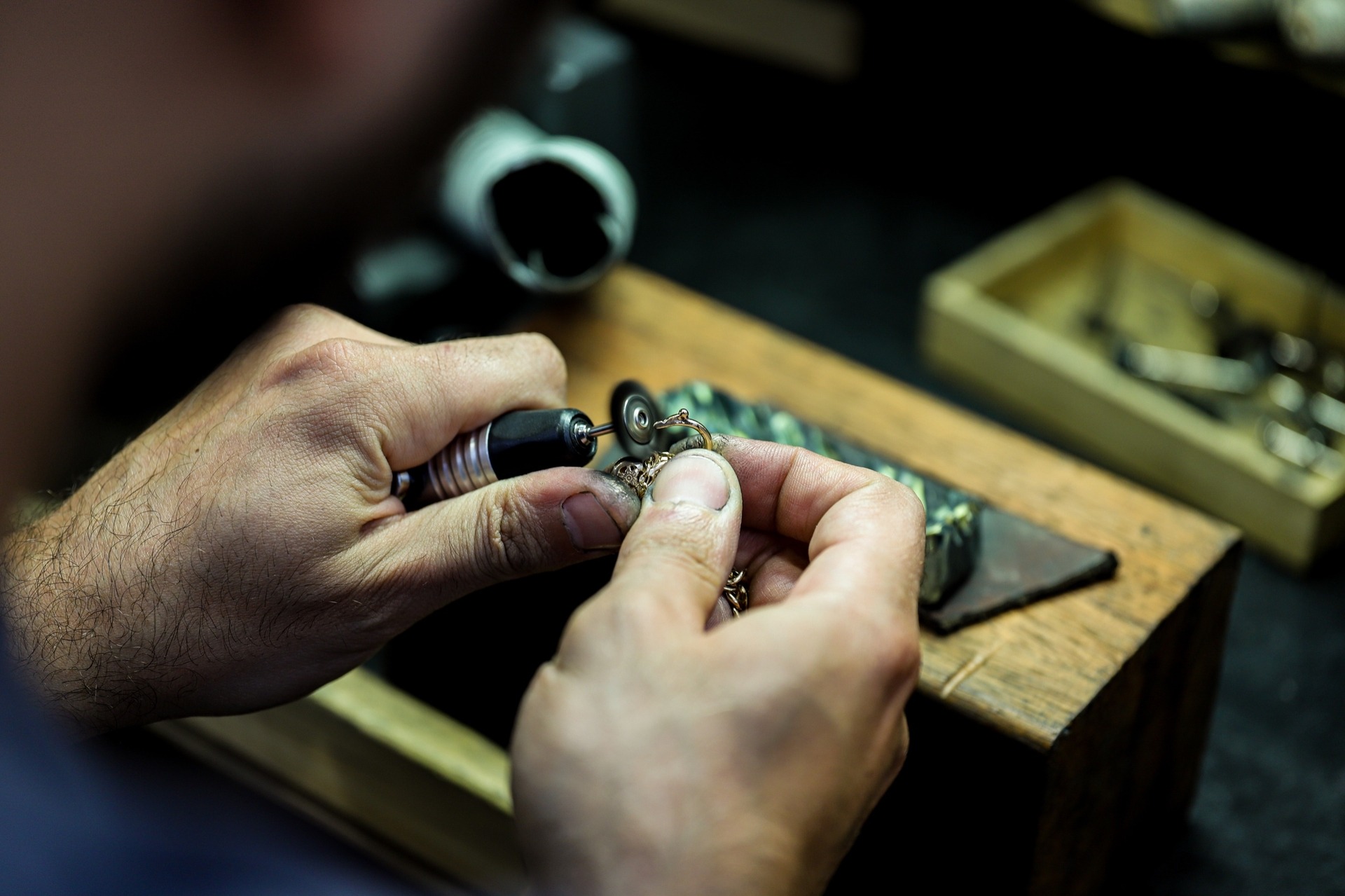 The Miller's Jewelry Repair Team
Miller's Jewelry employs four qualified bench jewelers on-site. Our staff makes us the most capable jewelry store in Bozeman for jewelry repairs. Our staff's collective experience means that we rarely, if ever, run into a situation where our local jewelers cannot repair your rings, bracelets, earrings, necklaces, or other jewelry.